Moscow, Novomoskovskiy AO, d. Salaryevo,
Moscow st. Moscow, 10, office 12
About company
We provide a full range of surface high-pressure line equipment, spare parts and repair kits, made in the USA and Canada.
We offer the equipment that has proven the immaculate quality for fracturing and coiled tubing in the world's most competitive markets: North America, the countries of the Middle East and the CIS. Our partners are North American manufacturers, always the leaders in manufacturing quality and technology. As our customers, we are confident in the reliability and safety of the equipment supplied.
We treat every client on the same terms, regardless of the order size. Today you may purchase only one repair kit, but we are sure that tomorrow you would return to buy swivel joint, and later you would ask us to calculate the price for the entire manifold line.
More details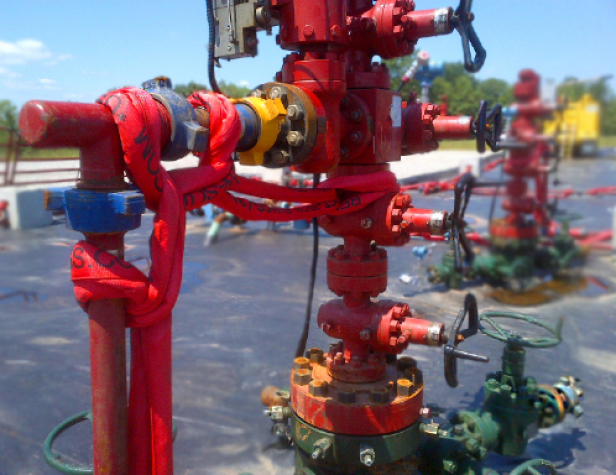 Our partners
The quality of our products and their uniqueness, as well as a streamlined service allow us to successfully cooperate with leading companies in the oil and gas industry, including: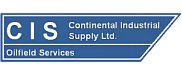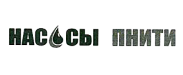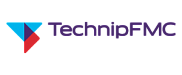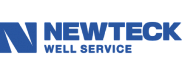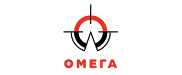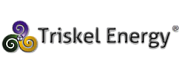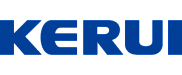 Need a consultation?
Fill out the form and our manager will contact you shortly!