Moscow, Novomoskovskiy AO, d. Salaryevo,
Moscow st. Moscow, 10, office 12
We offer a complete list of ground equipment for the high pressure line (HPL), spare parts and repair kits for it (SPTA) made in the USA and Canada.
The equipment that we offer has proven to be of impeccable quality in the execution of hydraulic fracturing and coiled tubing works in the most competitive markets around the world: North America, the Middle East and the CIS. Our partners are North American factories, always only leaders in quality and production technology. We are confident with our clients in the reliability and safety of the equipment we supply.
The high quality of products supplied by our company is highly recommended during operation by hydraulic fracturing and coiled tubing service companies, such as Schlumberger, Halliburton and Weatherford, both in the North American market and in the Russian Federation and the CIS countries and is widely used.
Each client is unique for us, regardless of the size of the application. Today you have purchased only one repair kit from us, but we are sure that tomorrow you will buy a hinge from us, and later order to calculate the cost of the entire manifold. In confirmation of this, we receive only positive feedback from all our customers.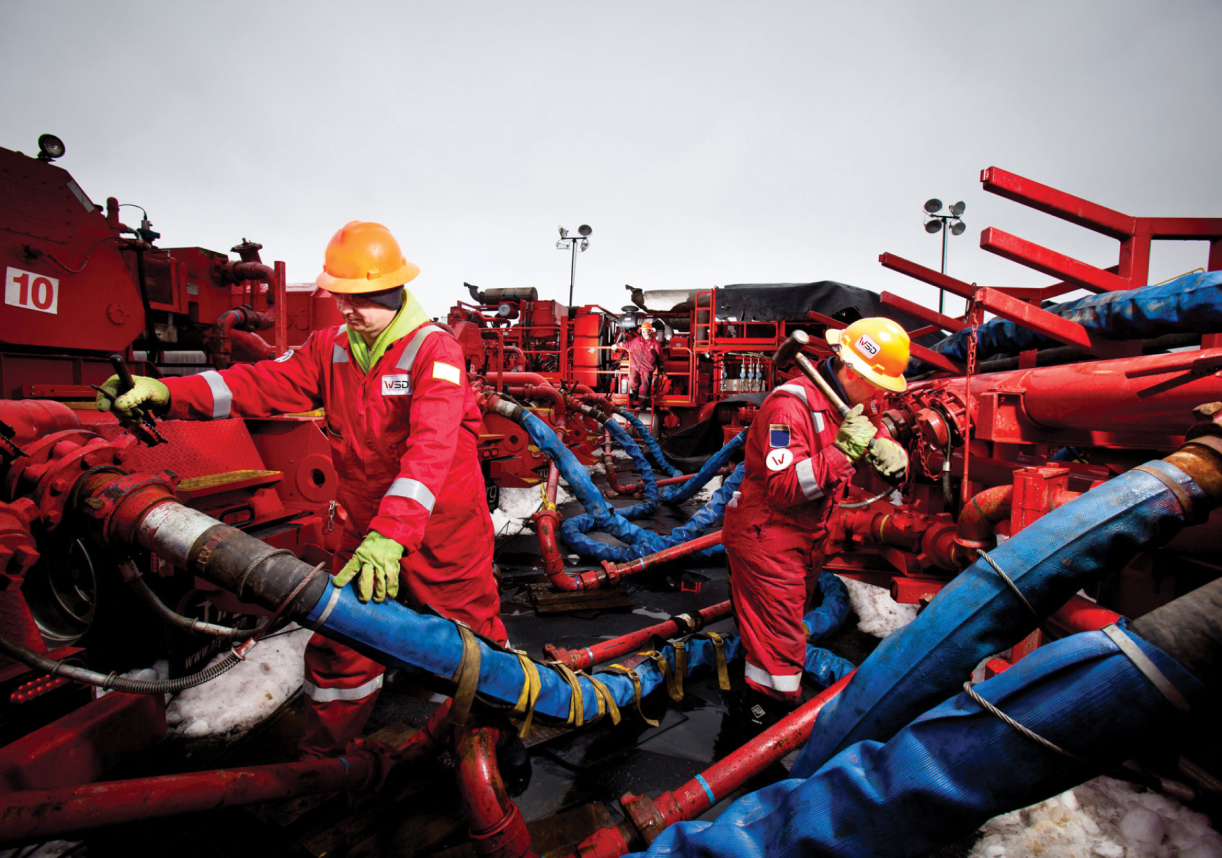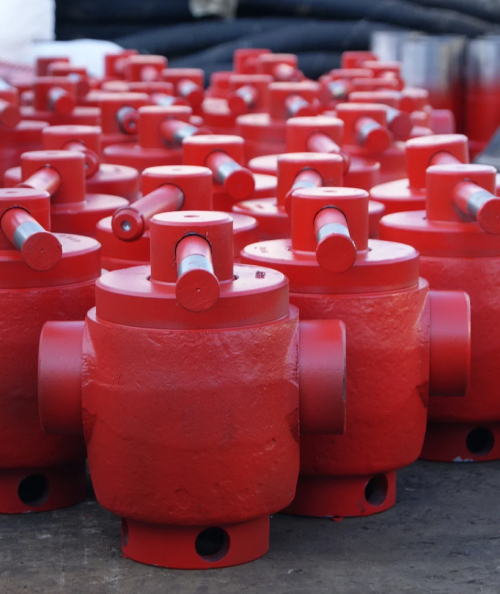 If you need technical advice from the manufacturer or our technical specialist, you can always count on this and the issue will be cleared within 24 hours, regardless of the time difference.
For the convenience of the customer, we work both from warehouses in the territory of the Russian Federation, and on direct deliveries from the plant to the client's address.
We do not use template methods in our work. Our specialists are always busy optimizing the final cost of equipment and looking for new solutions to reduce the costs of our customers. From this, we give the client the best conditions for price, delivery time, payment terms. To check this, it is enough to send us an application for calculation.
For the benefit of the common cause, on our website in the section "customer technical support", we post and update various technical information: tables for bore diameters of different manufacturers, reference values ​​of part numbers and other information you need!
Our company is the exclusive distributor of several North American manufacturers of this type of equipment in the CIS markets, in order to expand the dealer network and promote products, we invite experts on the market for high pressure lines for hydraulic fracturing and coiled tubing, manufacturers of similar products, non-destructive testing laboratories and others. profile participants.
Download presentation
1.19 Мб
Geography of supplies of the company
We will deliver equipment anywhere in the world.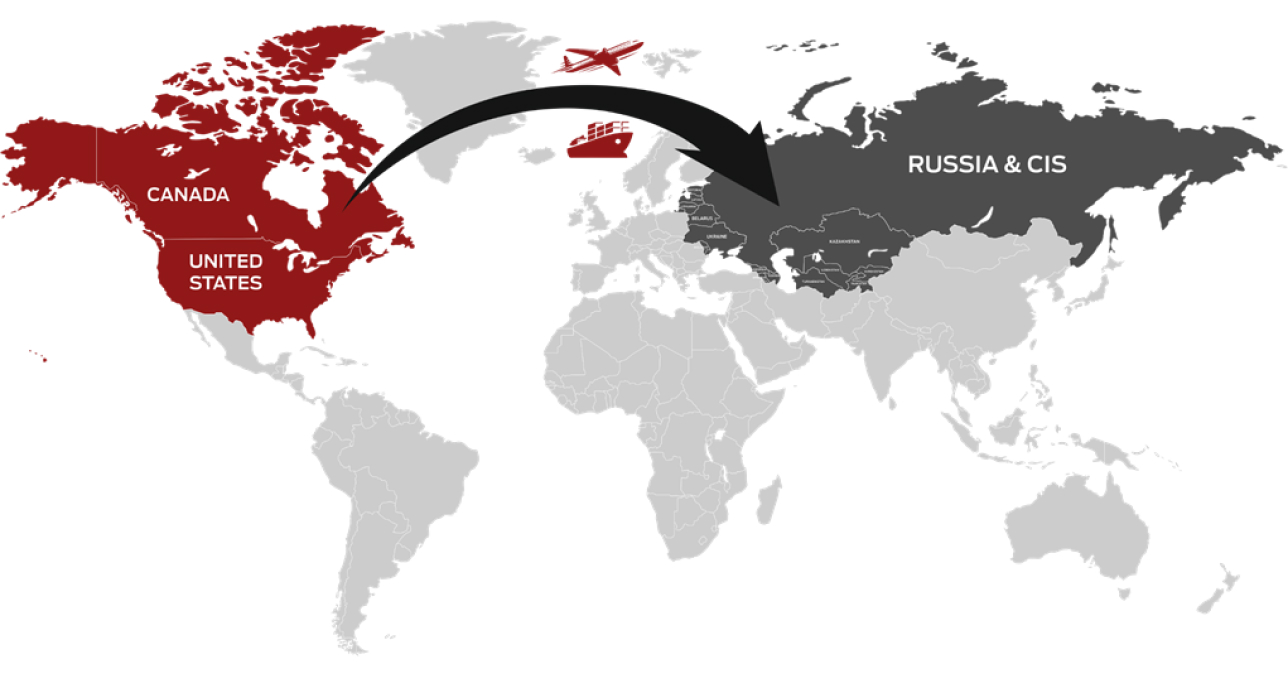 Need a consultation?
Fill out the form and our manager will contact you shortly!